Located in Berkley, The Neighbor's Shoppe is your corner destination for a growing selection of market items, store-made meals, craftier beers and finer wines.
Formerly known as Tweeny's, The Neighbor's Shoppe occupies a location that has been a Berkley fixture for decades. It was reborn in 2015, when it was purchased by Troy and Donna Dirkse, as a local market providing a selection of fresh produce, craftier beers and finer wines. Adding new products daily, we aim to be your quick stop for dinner tonight.
Hit us up!
Phone
(248) 546-8960
Location
2833 Twelve Mile Rd
Berkley, MI
Hours
Mon-Wed 8am - 10pm
Thu-Fri 8am - 11pm
Sat 9a–11p
Sun 9a–8p
JOIN OUR WINE COMMUNITY!.
We're very excited to introduce Half Full, our monthly wine service created to take you on a fun and educational adventure into the world of wine!
$40 Monthly Membership benefits include:
2 bottles of wine each month, centered on a specific theme, ready for in-store pick up on the first of each month
Exclusive 6% discount on all wine purchased throughout membership (consider it tax free!)
Custom, reusable two bottle tote bag
Custom printed wine glass for enjoying your club wine
Education! A two sided sheet loaded with information on each bottle, including food pairings and fun facts
An exclusive invitation for you and a guest to attend a tasting on the fourth Sunday each month to further explore that month's theme
Want to meet more of your neighbor's? You'll receive an Invitation to join in monthly club member activities.
Binder to track your wine adventure throughout membership
2 month sign up membership required. Convenient monthly renewal. Cancel at any time with 15 days' notice.
Makes the perfect gift for friends, family, co-workers or neighbor's that love wine!
SPECIAL SAVINGS!
Annual pre-paid membership $456 (5% savings from monthly membership, regularly $480!)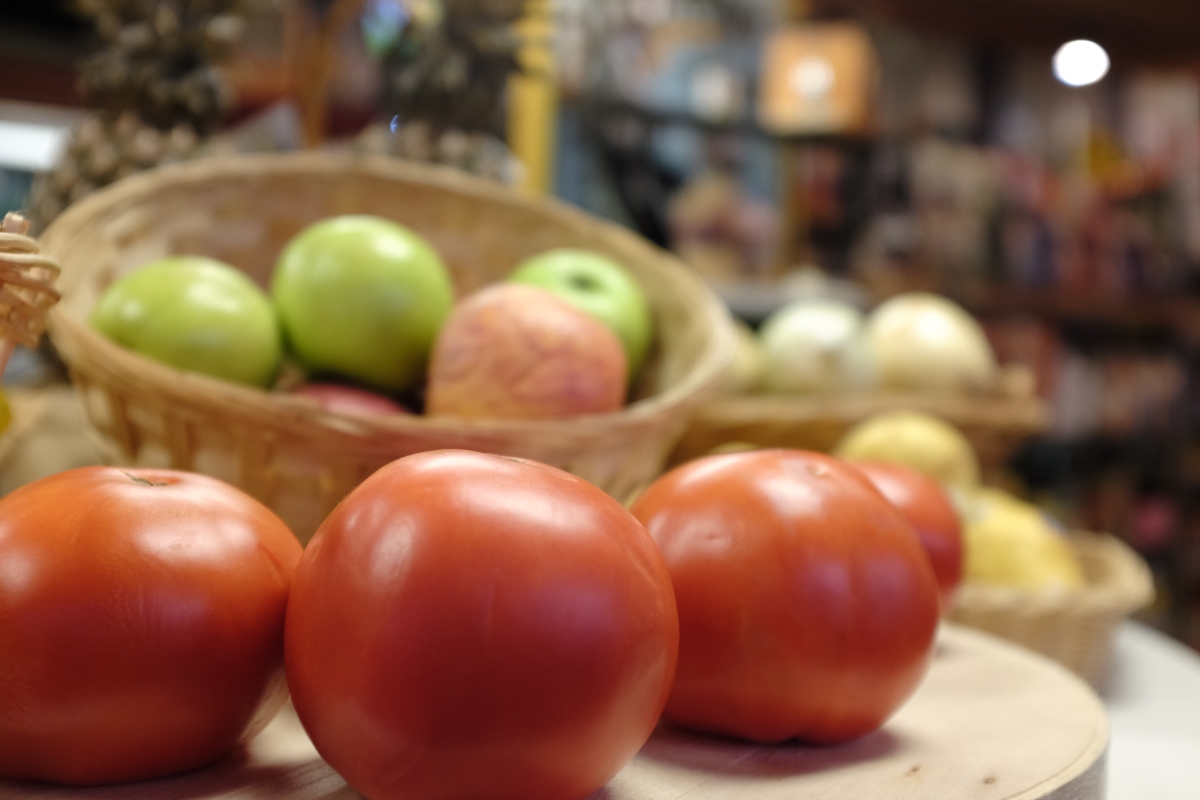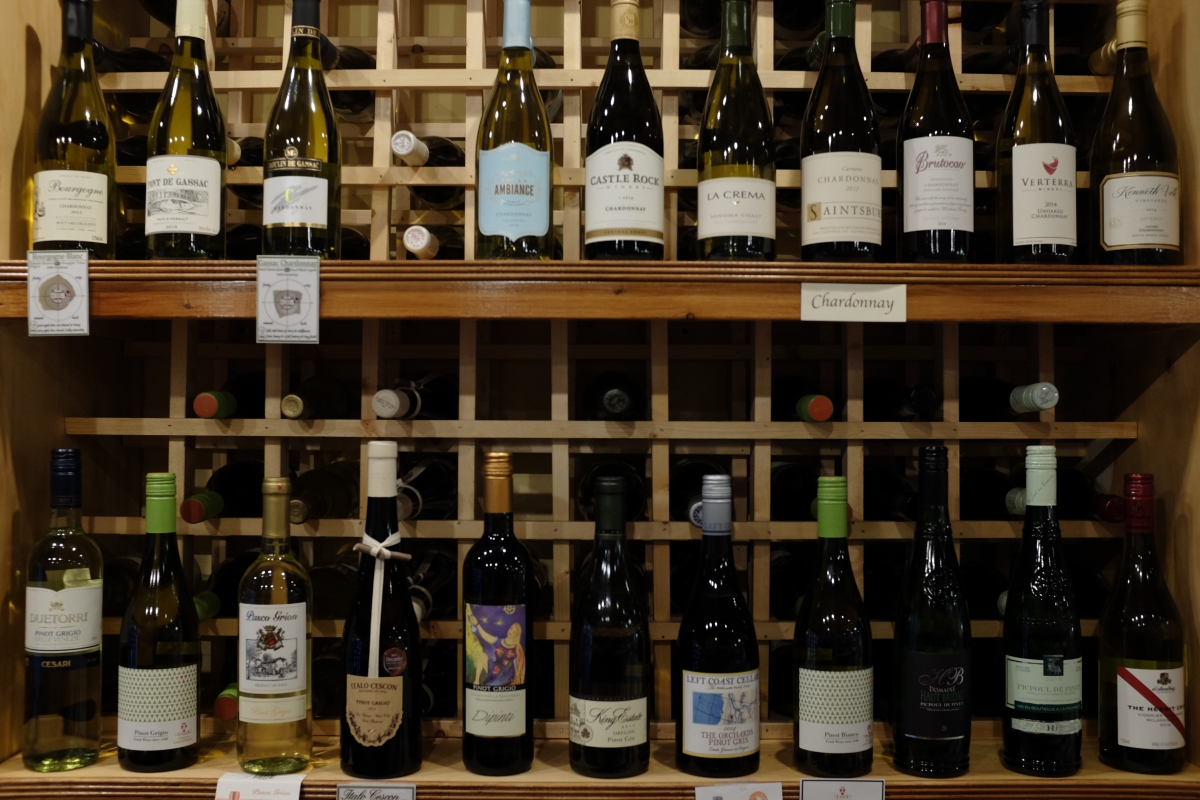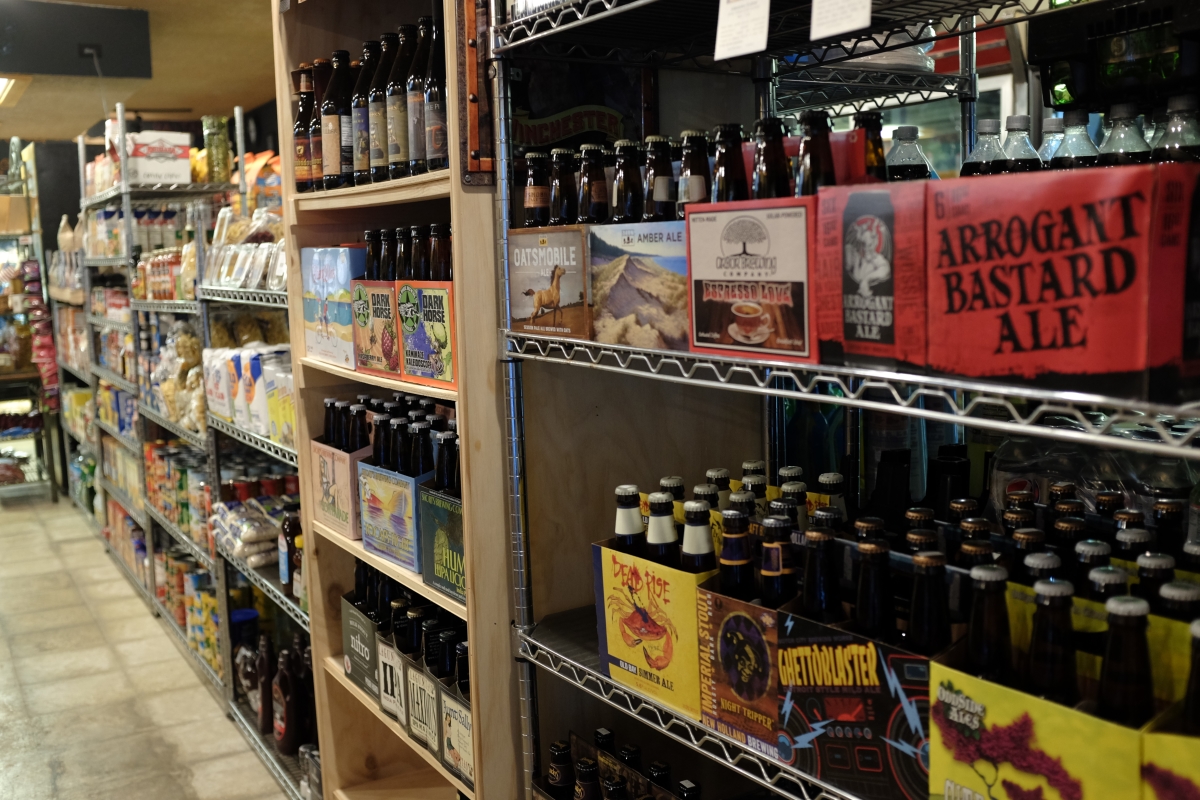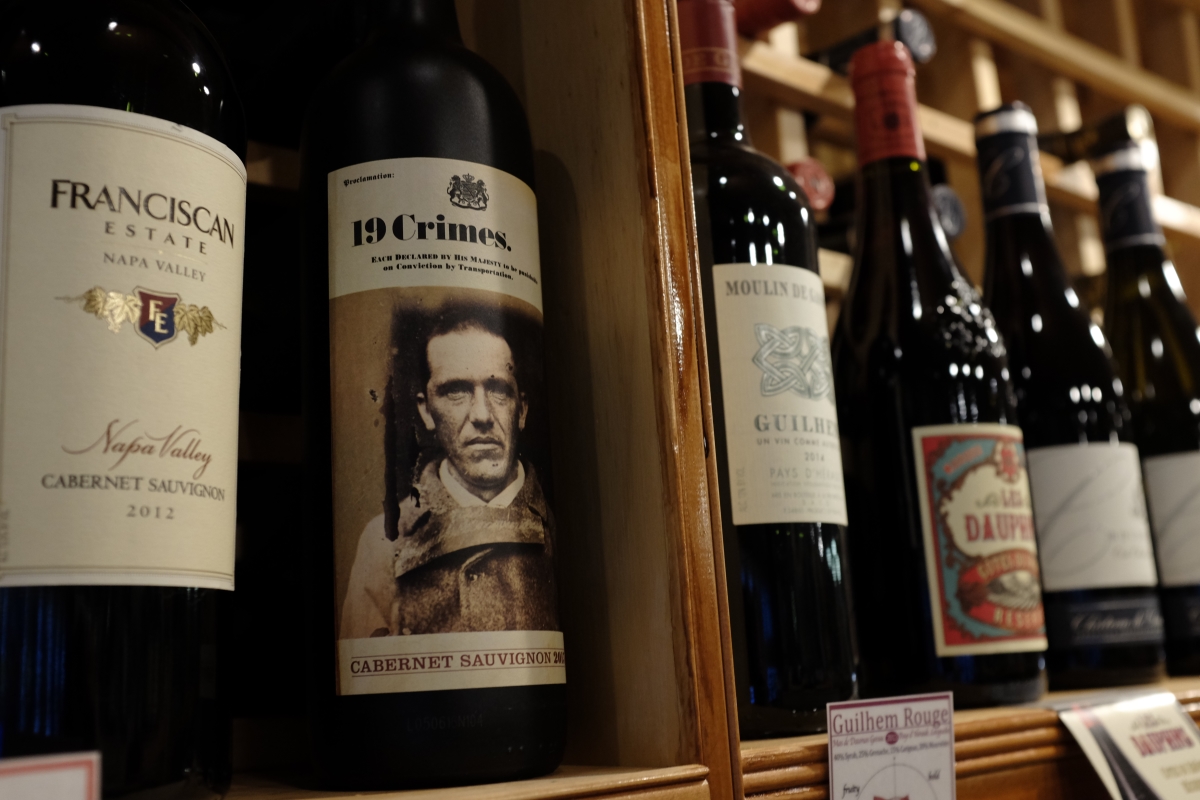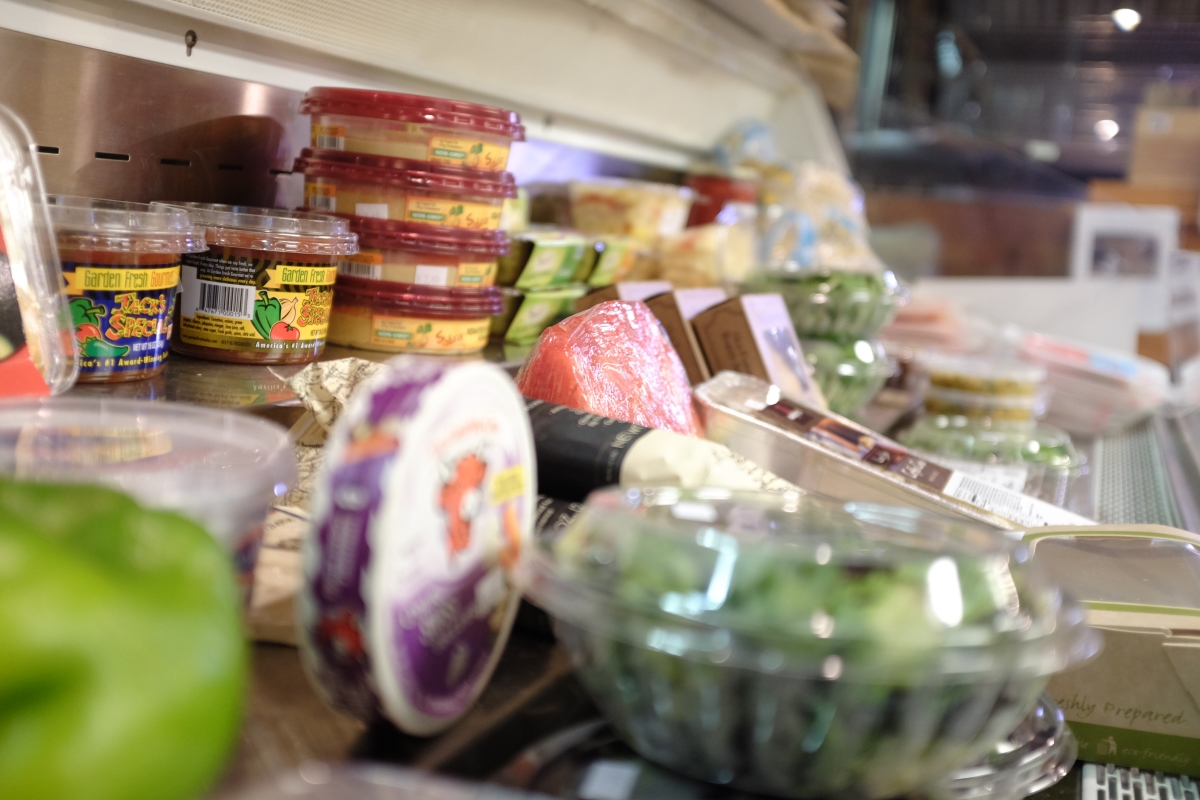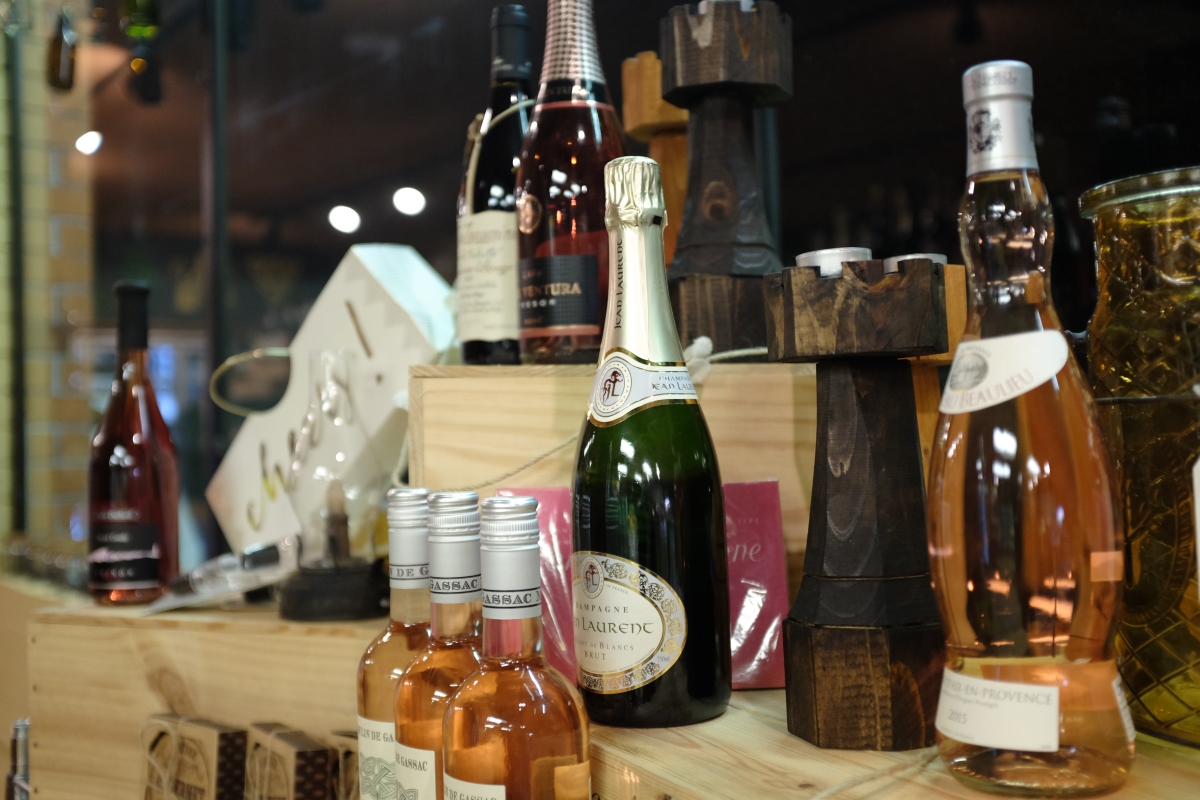 Daily Lunch Special
Buy a sandwich or 2 slices,
Add a can of pop and a bag of chips for only $1.00
Camaraderie Special
A reasonable beer at a reasonable price.
$5,00 out the door.. deposit and tax included
(actual beer varies depending on supplies